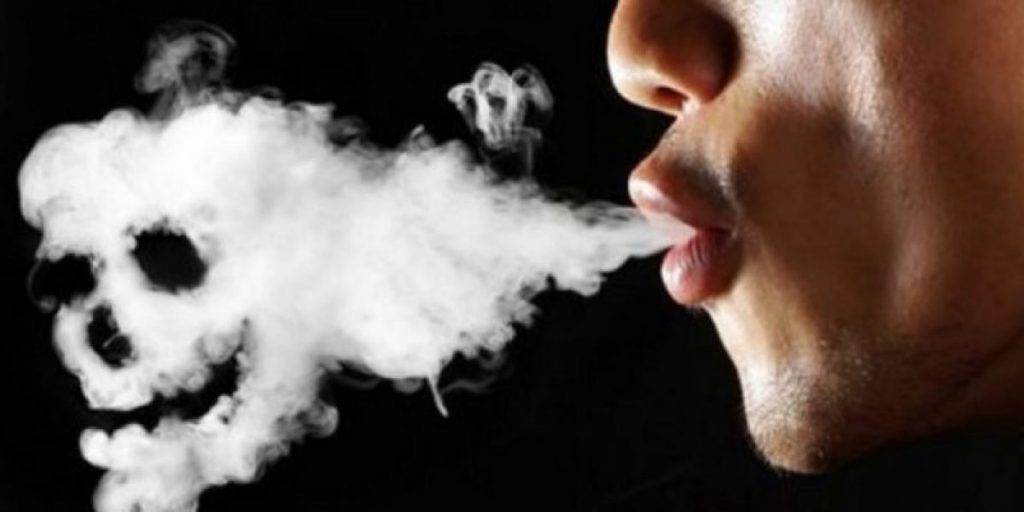 On October 15, 2019, a temporary ban on the sale of flavored vaping products was set to go into effect in Oregon. This ban was enacted as a response to several deaths in recent months that were found to be directly related to vaping. However, the Oregon Court of Appeals issued a stay after vape manufacturers and retailers requested a judicial review of the constitutionality of the Oregon Health Authority's executive policy.  A new study released last week has found that cannabis vaping by Oregon youth has increased 295% over the last two years, and CDC data shows that e-cigarette use has skyrocketed from 1.5% in 2011 to 20.8% in 2018 among high school students. The known effects of vaping on human lungs, the increased health problems for teenagers, and the increase in deaths due to vaping have combined to make state policy makers very concerned about the rise in vape use.
Essential Questions:
In what situations, if any, do you believe the state has the right to ban a legal product?
When do public health concerns outweigh a company's right to make profits?
What are the costs and/or benefits to increased vaping and purchase of vaping products that might affect people who aren't choosing to vape?
Why do you believe vaping by young people has expanded so quickly and widely?
How might members of a civic community tackle the issue of public health vs. freedom to buy and sell legal products?
Videos:
Vaping Basics:
Podcasts: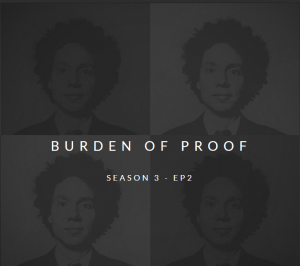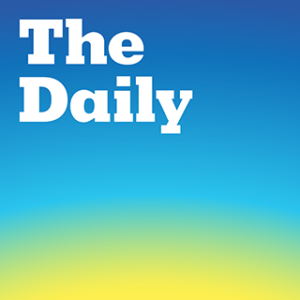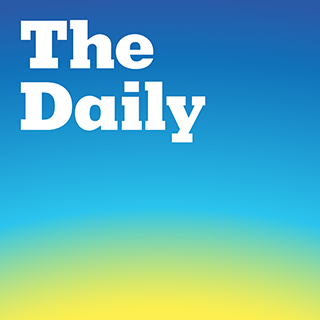 Recent News Articles:
City teens call for stricter regulations, better resources to combat vaping epidemic – Politico, October 28, 2019
Utah judge halts new restrictions on vape shops — for now – Deseret News, October 28, 2019
Study: Oregon youth vaping of cannabis increased 295% between 2017 and 2019 – KVAL (Eugene), October 24, 2019
New Data from Oregon Health Authority Shows that Nicotine Vaping and Vaping Cannabis Have Increased Among Oregon Teens – Willamette Week, October 24, 2019
Teen Vapers Who Want To Quit Look For Help Via Text – NPR, October 23, 2019
As Vaping Devices Have Evolved, So Have Potential Hazards, Researchers Say – NPR, October 23, 2019
As Oregon Bans Flavored Vaping, the Need for Stronger Regulations Becomes Clear  — Blair Stenvick, Portland Mercury, October 11, 2019
Juul Suspends Sales of Flavored Vapes And Signs Settlement To Stop Marketing To Youth — NPR, October 17, 2019
Store Owners Resist State Vaping Bans As 'A Death Sentence For Their Business' – NPR, September 27, 2019
Background on Vaping Health Issues
Infographic on vaping & teens – National Institutes of Health
Concerns explode over new health risks of vaping – Science News for Students, April 25, 2017
Vaping may stiffen the heart and blood vessels – Science News for Students, November 14, 2017
Editorials:
Should the federal government regulate vaping? – Robert M. Califf, MD, Association of American Medical Colleges, October 28, 2019
Vaping response should be science-based, not prohibition — Susan Collins Ph.D., codirects the Harm Reduction Research & Treatment Center at the University of Washington School of Medicine, The Seattle Times, October 14, 2019
The Environment May Be At Risk From Vaping, Too — Amy Bohnenkamp, State of the Planet, September 19, 2019
The FDA let the vaping epidemic go too far. Americans deserve better — Robin Koval, CNN, September 27, 2019
Timeline:
How did e-cigarettes come to be? – CASSAA
Timeline of vaping-related illnesses and deaths – Business Insider, Oct. 19, 2019
Geography/Maps and Geography News:
Interactive Map of Vaping Laws
Primary Documents:
Oregon Health Authority Flavored Vaping Ban Policy – effective October 15, 2019
Oregon Court of Appeals Order to Stay (temporarily stop) the Ban – October 17, 2019
Statement issued by the CDC (Centers for Disease Control):Outbreak of Lung Injury Associated with the Use of E-Cigarette, or Vaping, Products 
Lexile-Level Adjustable Article from Newsela:
Kids don't know the dangers of vaping and schools are desperate to educate — Originally published in Education Week, September 2019
Legal/Constitutional Connections:
Significant legal cases regarding vaping – Tobacco Law Blog
Update on Lawsuits Targeting Vaping; Litigation Expected to Grow – Insurance Journal, September 30, 2019
US Lawsuits take aim at vaping – Reuters, September 25, 2019
Lesson Plans on this topic:
Thinking like a tobacco company – Media Smarts
Lesson Plan: Vaping and JUULing – Physician Advocacy Network
E-Cigarettes: What you need to know – Scholastic
School E-Cigarette Toolkit – Minnesota Department of Health
Lesson Plans regarding Media & News Literacy (general):
Media Literacy Resources – Newseum
News & Media Literacy Lessons – Common Sense
Media Misinformation, Viral Deception, and "Fake News" – University of Wyoming
Evaluating Sources in a 'Post-Truth' World: Ideas for Teaching and Learning About Fake News – New York Times Lessons