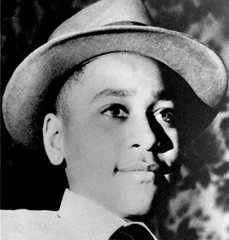 On March 29, 2022, President Joe Biden signed into law the Emmett Till Anti-Lynching Act. The President was accompanied by a number of attendees, including the bill's co-sponsors and the great-granddaugther of Ida B. Wells, a pioneering journalist and anti-lynching activist who chronicled lynchings around the U.S. and lobbied government officials, including U.S. Presidents, to pass anti-lynching legislation.
In 1900, Congressman George Henry White, the only African American member of Congress at the time, introduced the very first federal antilynching legislation. Since that first failed attempt, hundreds of anti-lynching bills were introduced in Congress. In more recent history, the Civil Rights Act of 1968 did make it unlawful for two or more person to conspire to injure, oppress, threaten, or intimidate any person within the United States from their rights and privileges granted by the Constitution or other applicable laws. Sections of this act have been considered the closest Congress ever came to addressing the issue of lynching prior to the Anti-Lynching Law's passage.
The law's namesake, Emmett Till, was a 14 year old Chicago-native African American, who, when visiting relatives in Mississippi, was kidnapped, tortured, beaten, and shot in the head. His mother insisted on an open funeral casket to show the world what the perpetrators had done to her child. Emmett's murder and his mother's actions are credited as a catalyst for the Civil Rights movement of the mid-20th Century. Emmett's and his family story was tragically all too common for the time. According to a recent report created by the Equal Justice Initiative, around 4,400 African Americans were lynched between 1877 and 1950. This report puts into light the history of violent and public acts of torture designed to traumatize and intimidate Black people and other minority groups throughout the country that went largely unpunished by state and federal officials. This is not to say that lynchings should be considered only through a historical lens.  Illinois Congressman Bobby Rush, the bill's sponsor is quoted as saying, "lynching is just covered in a different camouflage. The rope has been replaced with a shotgun and semi-automatic weapons.". The newly passed Anti-Lynching Law seeks to address this longstanding history and its modern day iterations, stating "the bill corrects a longstanding omission from Federal civil rights law", referring to anti-lynching legislation.
The law amends Title 18, Section 249 of the federal criminal code on hate crime acts. It extends both the penalty for lynchings as well as its definition. The amended law now allows prosecution of a crime as a lynching when a conspiracy to commit a hate crime results in death or serious bodily injury. The punishment for such a crime is up to a thirty year prison sentence.
This week's Current Events resources examine the recently passed anti-lynching legislation as well as the historical context around earlier versions of the bill and the U.S.'s past history dealing with lynching. The resources shared provide information and context about lynching and efforts to stop it. For past Civics Learning Project resources on the topic click here.
Looking for more current events resources?  Sign up at our We the Teachers Educator Resource Community page, where you can find all of our Current Events, and learn about our other programs!
Essential Questions, Vocabulary & Extend the Resources:
What is lynching? 

What is the historical context of lynching within the United States? 

What is the modern day context of lynching within the United States?

How are hate crimes different and similar to other criminal statutes? 

How is the Emmett Till Anti-Lynching Act related to other hate crime laws?

What is the history of anti-lynching bills in the United States? In your opinion, why do you believe it took so many years for an anti-lynching bill to become law?

In your opinion, in what ways, if any, will the Emmett Till Anti-Lynching Act impact U.S. society?
Click here for a hardcopy of the Essential Questions & Anti-Lynching Law Vocabulary
Click here for a hardcopy of the Extend the Resources handout with suggested lesson activities and extensions
Videos:
Podcasts: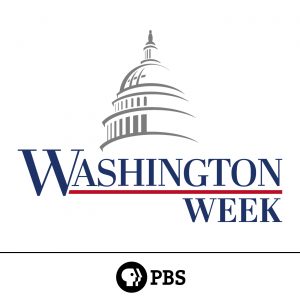 What the Emmett Till Anti-Lynching Act means for the decades-long fight for civil rights, Washington Week, PBS, April 2, 2022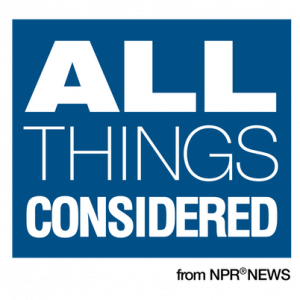 Experts warn the new anti-lynching law may not actually help prevent hate crimes, All Things Consider, NPR, April 2, 2022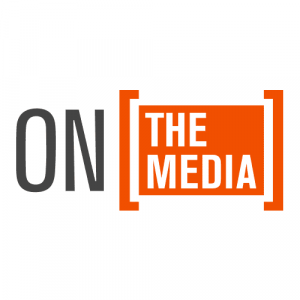 The Legacy of Lynching, On the Media, NPR, February 12, 2015
Lynching: White Supremacy, Terrorism and Black Resilience, Teaching Hard History
Background Resources:
Recent Articles:

Recent Editorials:
Lesson Plans:
Media & News Literacy Lesson Plans:
Media Literacy Resources – Newseum
Resource Library – News Literacy Project
News & Media Literacy Lessons – Common Sense
Media Misinformation, Viral Deception, and "Fake News" – University of Wyoming
Evaluating Sources in a 'Post-Truth' World: Ideas for Teaching and Learning About Fake News – New York Times Lessons