On November 12, 2019, the Supreme Court of the United States held oral arguments for the case Department of Homeland Security v. Regents of the University of California, a challenge to the Trump administration's attempt to end the Deferred Action for Childhood Arrivals (DACA) program begun during the Obama administration. This program allows immigrants who were brought to the United States as children to register with the government in order to receive work permits and attend college. Early in his administration, President Trump promised to end the DACA program, but the decision on its fate has been stalled by multiple court challenges. One of those challenges reached the Supreme Court, and it appears that the justices on the Court are inclined to rule in favor of the Trump administration. This week's current event reviews the oral arguments before the Court, what may happen to the over 800,000 registered DACA recipients should the program end, and the ongoing disputes in the United States over how to deal with the complicated issue of immigration to the country.
Essential Questions:
Should the president of the United States have the power to enact a program like DACA if Congress refuses to pass legislation on the issue – why or why not?
How might ending the DACA program affect communities around the country?
What solutions might students offer legislators when considering the futures of young people brought to the country as children?
What factors do you think may affect how the Supreme Court decides in this DACA case?
How does the Constitution address immigration? Is there a way to clarify Constitutional treatment of immigration?
As members of our civic community, how do we respond to the DACA program and the effect its end would have on those enrolled?
Videos:
Podcasts: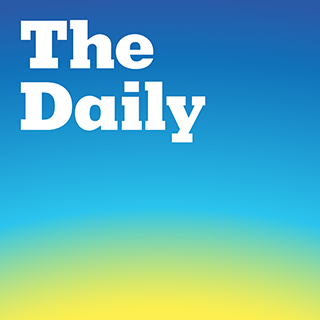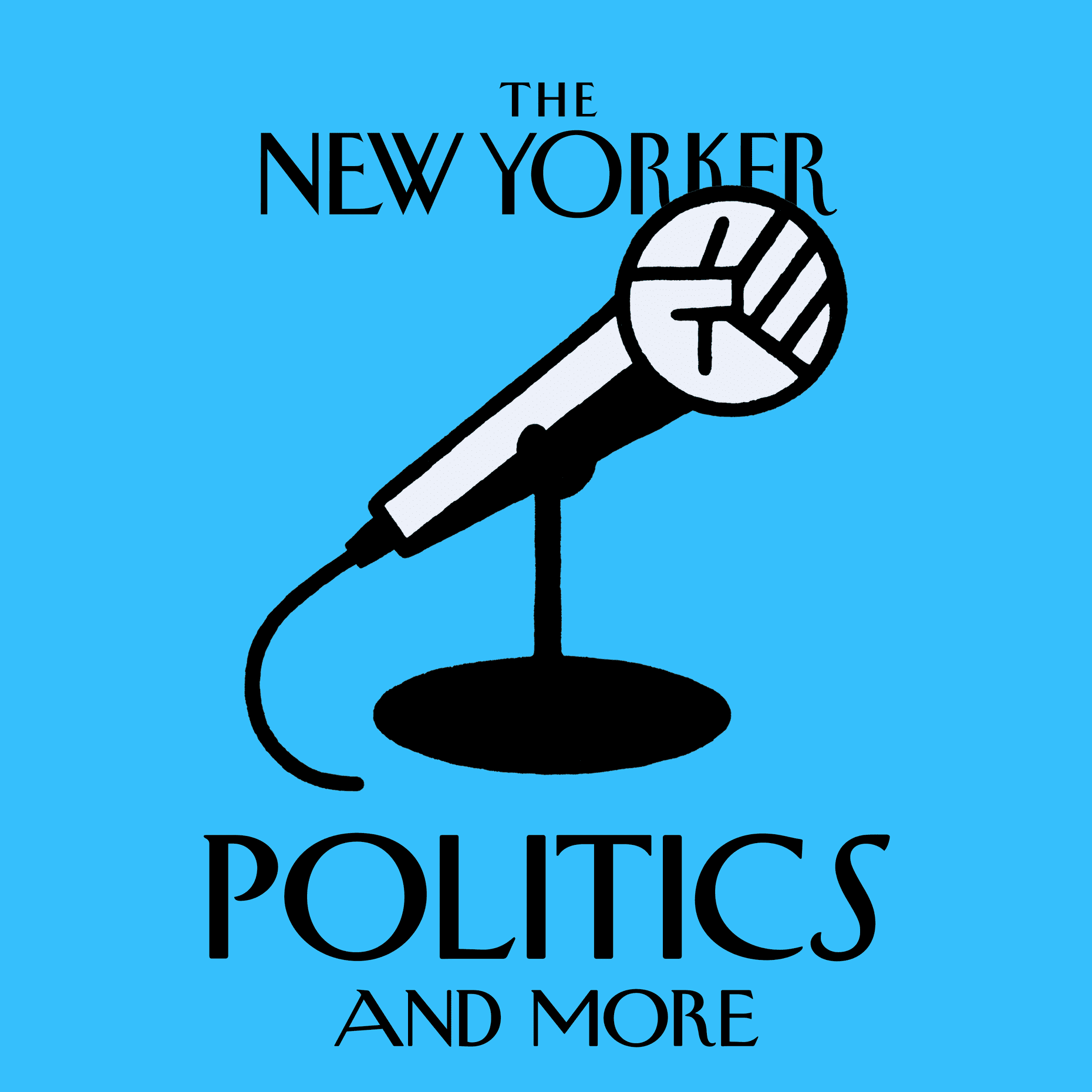 Recent News Articles:
What happens to DACA holders if the Supreme Court allows Trump to end the program? – NBC News, Nov. 16, 2019
'Nine Justices Deciding Your Fate': Young Immigrants Face Uncertainty as the Supreme Court Considers Ending DACA – Time Magazine, Nov. 14, 2019
Supreme Court May Side With Trump On 'DREAMers' – NPR, Nov. 13, 2019
Columbus DACA recipient goes to D.C. for Supreme Court hearings – Columbus Dispatch, Nov. 13, 2019
Supreme Court Justices couldn't stop interrupting each other during DACA Oral Arguments – Newsweek Magazine, Nov. 13, 2019
Supreme Court Appears Ready to Let Trump End DACA Program – New York Times, Nov. 12, 2019
One way or another, the Supreme Court is likely to let Trump end DACA – Vox News, Nov. 12, 2019
Trump administration defends ending DACA, and Supreme Court's conservatives seemed receptive – Washington Post, Nov. 12, 2019
Editorials / Opinion:
"This Is My Home": Meet the Lead Plaintiff in the Supreme Court Case to Save DACA – Democracy Now, Nov. 15, 2019
 Overturning DACA Would Be a Win for the Constitution –  The National Review, Nov. 13, 2019
Background on DACA & Timelines:
DACA HEADS TO THE U.S. SUPREME COURT: Where We Are Now & What Could Happen Next – National Immigration Law Center
DACA and the Dream Act 101 – World Relief
Understanding DACA and education in California – EdSource
DACA Toolkit for Oregon Schools – Oregon Department of Education
Legal/Constitutional Connections:
Summary of the case Department of Homeland Security v. Regents of the University of California – Oyez.org
Department of Homeland Security v. Regents of the University of California Oral Argument – Audio of the Nov. 12, 2019 Hearing, CSPAN
Maps & Data:
Interactive Map: Deferred Action for Childhood Arrivals (DACA) Populations and their Economic Contributions by U.S. Congressional District – University of Southern California
County-Level View of DACA Population Finds Surprising Amount of Ethnic & Enrollment Diversity – Migration Policy Institute
DACA and the Supreme Court: How We Got to This Point, a Statistical Profile of Who Is Affected, and What the Future May Hold for DACA Beneficiaries – Center for Migration Studies
Deferred Action for Childhood Arrivals (DACA) Data Tools – Migration Policy Institute
Lesson Plans on this topic:
Immigration: a Townhall Simulation – Civics Learning Project
Lesson plan: How DACA demonstrates the importance of civic engagement –  PBS News Hour
The History and Human Face of DACA – KQED
DACA and American Immigration – Teaching Tolerance
The Debate on Dreamers : A Lesson Plan for Teaching About DACA – NY Times Lessons
Lesson Plans regarding Media & News Literacy (general):
Media Literacy Resources – Newseum
News & Media Literacy Lessons – Common Sense
Media Misinformation, Viral Deception, and "Fake News" – University of Wyoming
Evaluating Sources in a 'Post-Truth' World: Ideas for Teaching and Learning About Fake News – New York Times Lessons