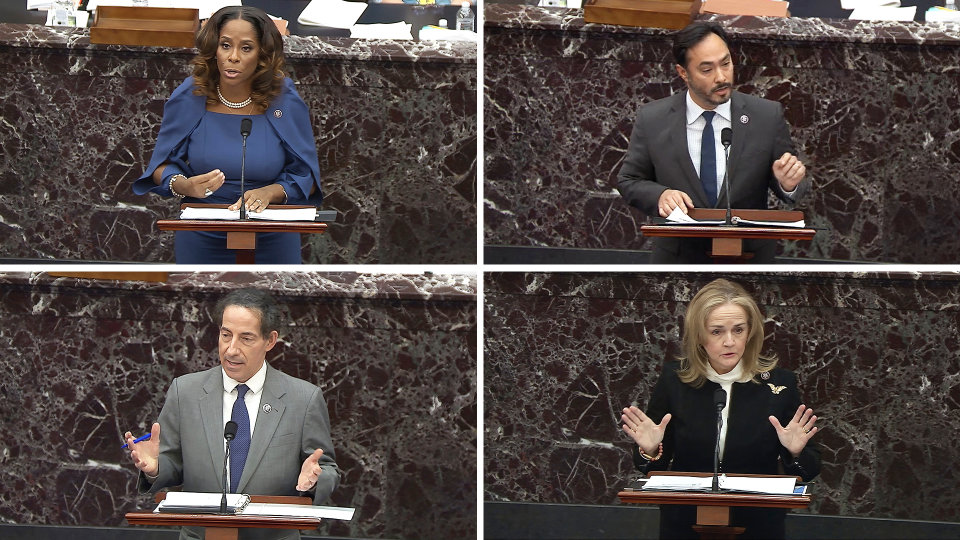 Last week in Washington D.C., trial proceedings for the second impeachment of former President Donald J. Trump took place in the Senate.
The trial was historic in several ways. Trump was the first president to be impeached twice by the House of Representatives, and the first to be tried after leaving office. On Monday, the Senate voted to affirm the constitutionality of trying a former president on grounds of impeachment, allowing the trial to proceed. Senators who were jurors in last week's trial were also witnesses to the insurrection that took place in the very same chamber as the trial to determine whether Trump should be held accountable for those events.
On Tuesday, the House impeachment managers, led by Rep. Jamie Raskin, D-MD, presented their opening arguments in favor of impeaching the former president. Democrats began with a 20-minute video montage of the events of the riot at the U.S. Capitol, forcing senators to relive some of the most intense moments of Jan. 6, some of which occurred at the very desks at which they were sitting.
Also on Tuesday, Former President Trump's defense team led by Bruce Castor Jr. and David Schoen delivered its opening statements. The defense team said that Trump's false claims that the presidential election was rigged and his speech to the crowd ahead of the Jan. 6 Capitol riot were protected by the First Amendment. 
The lawyers had up to 16 hours over two days to present their cases. The House managers used their two-day presentation to make the case that Trump incited the Capitol riot, using new violent video footage of the attack to drive their message home.
The trial lasted for four days, concluding on Friday, February 12. At the end of the proceedings on Saturday, the Senate acquitted former President Donald Trump on the charge of "incitement of insurrection" in a 57-43 vote, with seven Republicans joining all 50 Democrats in voting that Trump had committed high crimes and misdemeanors. This fell short of the two thirds majority needed for a conviction.
This week's Current Event resources allow you to explore and promote meaningful discussion with your students about the impeachment of former President Donald Trump and its implications for our government and nation.
Essential Questions:
Videos:
Trump Impeachment Trial Highlights: House Mangers Rest Their Case — NBC News
How Does Impeachment Work? — ABC News
Explained: How Donald Trump's Impeachment Works — Sky News
How to Impeach a President (historical legal perspective) — Vox
Audio & Podcasts: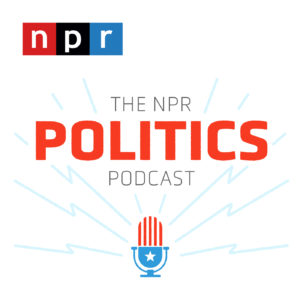 Seven Republicans Voted To Convict Trump. Where Does The GOP Go From Here? (15 mins)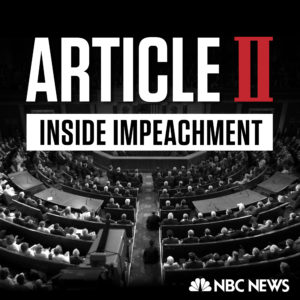 Article II: Inside Impeachment (20 mins)
Recent Articles:
Recent Editorials:
In impeachment trial, GOP senators face a reckoning, too, The Baltimore Sun, Feb. 10, 2021

Impeachment Doesn't Violate Trump's First Amendment Rights, Bloomberg

, Feb. 8, 2021

Ex-Sen. Jeff Flake calls for Republican party to leave Trump: 'We should have' convicted him, The Hill, Feb. 15, 2021
Background Information on the Impeachment Process:
Political Cartoons: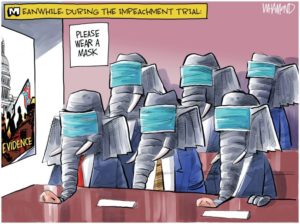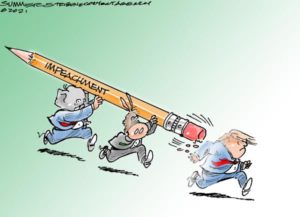 Resources for using Political Cartoons in the Classroom: 
Primary Sources:
Visual Resources:
Lesson Plans:
Lesson Plans regarding Media & News Literacy (general):
Media Literacy Resources – Newseum
News & Media Literacy Lessons – Common Sense
Media Misinformation, Viral Deception, and "Fake News" – University of Wyoming
Evaluating Sources in a 'Post-Truth' World: Ideas for Teaching and Learning About Fake News – New York Times Lessons