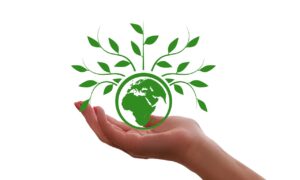 Delegates and representatives from over 200 nations attended the 27th Conference of Parties to the United Nations Framework Convention on Climate Change (more commonly known as COP27) in Sharm el-Sheik, Egypt from November 6-18, 2022.  This UN climate change convention meets in a different city annually to discuss goals and hold meetings, in the hopes of reaching agreements focused on managing and mitigating the impacts of climate change.
COP's general objectives can be seen as ambitious, yet are vital. Goals including ensuring no more than a 1.5 degree Celsius warming of earth's surface temperature, in the hopes to reduce the most devastating effects of global warming.  Another target is to cut emissions by one third through the protection and restoration of worldwide natural areas.
This year's conference saw some long-standing negotiated topics come to fruition. After years of debate and diplomacy, an agreement was made to create a "loss and damage fund". This fund, the logistics of which will be worked out in upcoming conventions, will require the wealthier nations who have been responsible for the most climate pollution to contribute to the fund. The money would then be used to support developing nations which historically have been most affected by climate change, but which have not contributed to climate change at the same levels as more industrialized nations. This fund agreement comes on the heels of unprecedented flooding in Pakistan that left a third of the nation under water and 33 million people displaced with their lives up-ended. Pakistani officials called the accord "a step in reaffirming the core principles of climate justice."
Even with some movement being made on long-negotiated topics, and billions of dollars being pledged to climate initiatives by countries like the United States and United Arab Emirates, the conference had a number of detractors and critics both outside of the official convention, as well as those with inside the proceedings. Sunita Narain, director-general of the Centre for Science and Environment, an environmental research organization in New Delhi, observed that "[t]he negotiations that are happening are completely devoid of reality." While acknowledging the value in bringing people together to collaborate on ideas and solutions, Ms. Narain had some stark comments related to what she's witnessed at the convention, stating, "I have never seen anything like this. We've reduced the whole thing into a grand spectacle."
This week's Current Events resources examine the 2022 UN Climate Convention and its outcomes. The resources shared provide context around COP27 as well as the long standing climate issues and impacts that continue to effect the global community.
Essential Questions, Vocabulary & Extend the Resources:
What are the main goals and obstacles of this year's COP27?
How do the actions and outcomes of COP27 demonstrate the challenges of international diplomacy?
Are there stakeholders and communities who should have an amplified voice during the COP27 2022 conference? Explain.
What are the achievements of the first 26 COP conferences, and why should they be considered major?
What role should larger, more industrialized economies have in addressing and mitigating the impacts of climate change on developing nations and regions?
In your opinion, should historically industrialized nations fund climate-related disaster relief happening in nations they are not associated with? Explain.
In your opinion, are international climate conferences worthwhile endeavors? Explain.
Click here for a hardcopy of the Essential Climate Change Vocabulary
Click here for a hardcopy of Extension Activities CLP suggests implementing with this content
Videos: 
Podcasts: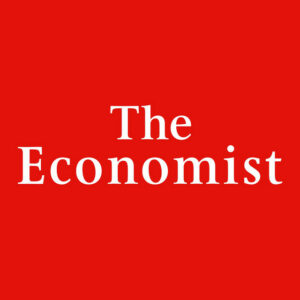 Babbage at COP27: Part four—"Africa's COP" concludes, The Economist, November 22, 2022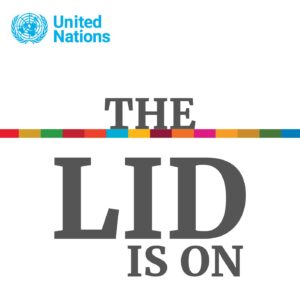 COP27 BONUS PODCAST: Early like Sunday morning, United Nations, November 20, 2022
COP27 and the fraught reality of climate change negotiations, The Detail, RNZ & NZ On Air, November 20, 2022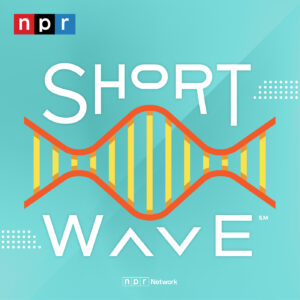 Three Takeaways From The COP27 Climate Conference, The Short Wave, NPR, November 22, 2022
Background Resources:
Recent Articles:

Recent Editorials:
Lesson Plans:
Instructional Materials for Younger Students: