This Current Event Resource is a follow up to our first installment about the new novel Coronavirus called COVID-19.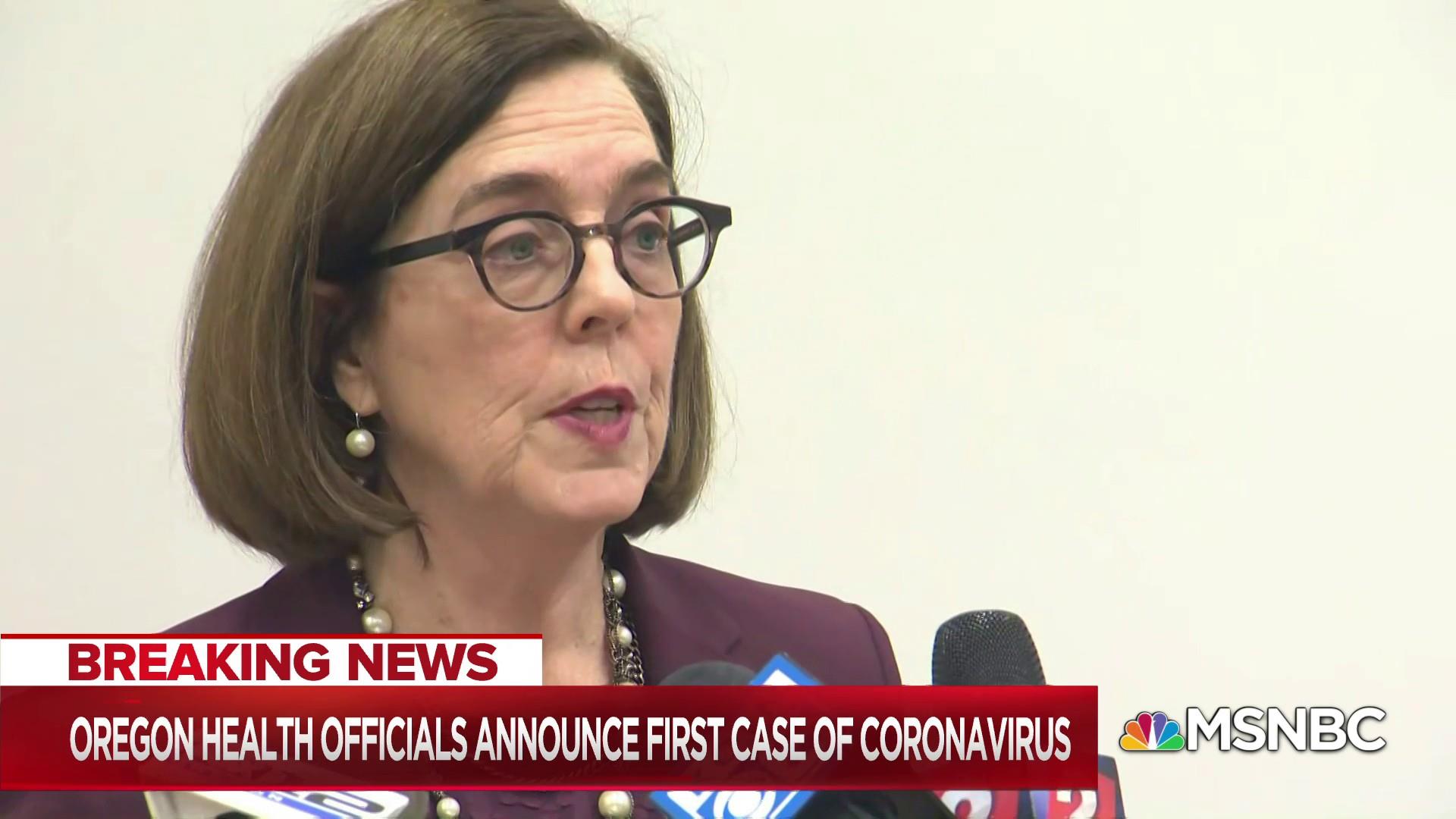 A month ago, we shared the news about a new, unique virus known as the 2019-nCoV infection, that began in China back in December. Since then, the virus, now officially called COVID-19, has spread to over 65 countries, including the United States.  On Friday, February 28, 2020, Governor Kate Brown announced the first confirmed case in Oregon. By March 2, there were 3 confirmed cases and dozens more being tested. While this virus does not have a high mortality rate except for the very elderly or those with underlying health conditions, it is highly contagious and could have an economic and social impact on communities that begin to see outbreaks. Now that we know the virus is in the United States, and in Oregon specifically, how can we as participating civic members of our community, be wise, prepared, and ready to help preserve the general welfare of our neighbors? In this follow-up, we will update you on the latest news (as of publish date), ask some more essential questions for you to consider, and provide you with further resources to connect to the medical and government experts who can give guidance and dispel rumors.
Essential Questions
How has the COVID-19 worldwide situation changed in the last month?
How has the COVID-19 epidemic affected economic markets, and what further economic impacts do you predict it will have?
What do you believe are the most important roles for local, state, and federal governments to play in this outbreak?
How much and what kind of information is most helpful during a growing public health event like an outbreak?
What is our responsibility as members of a civic society to our neighbors, ourselves, and our community as a whole when a public health crisis occurs?
Live Update Pages
World Health Organization (WHO) Live World Status of COVID-19
U.S. Centers for Disease Control & Prevention (CDC) upate page for COVID-19  (in cooperation with the National Institutes of Health (NIH))
Interactive Map of Current Known 2019 Coronavirus Cases – Johns Hopkins Center for Systems Science and Engineering
Video
What is Coronavirus – From the World Health Organization
Gov. Brown & Oregon Health Authority Announce First Oregon Case
Podcasts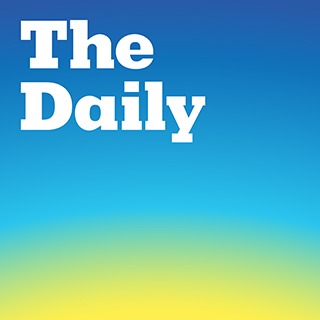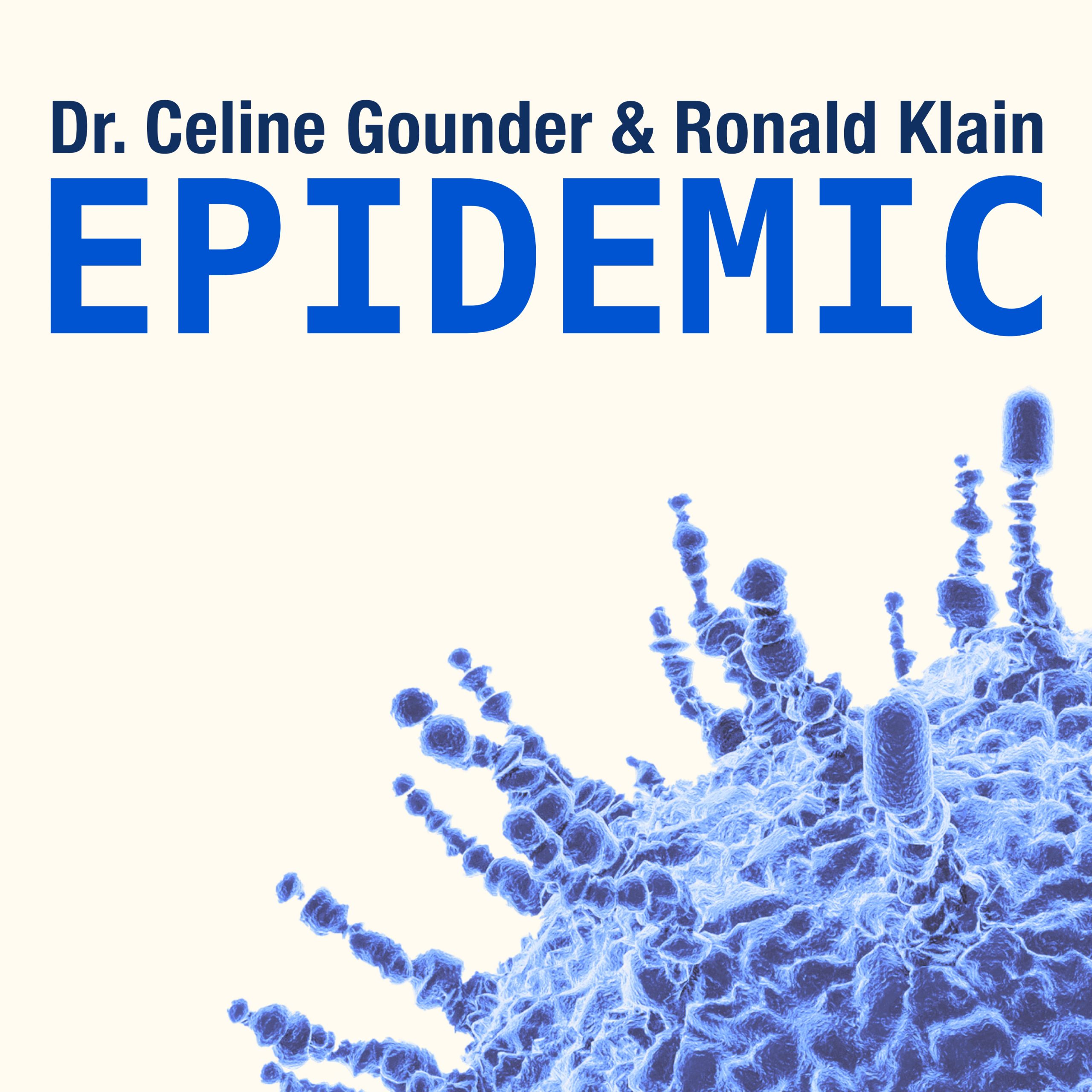 Episode 1: Do we need a Coronavirus "Czar"?
From the "Deep Background" Podcast, an Interview with Dr. Marc Lipsitch, an epidemiologist at Harvard University, Feb. 29, 2020
Other Media
World Health Organization: Coronavirus Prevention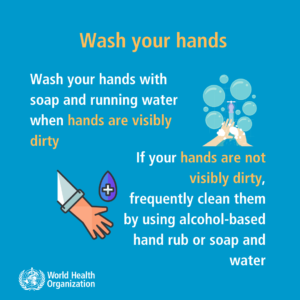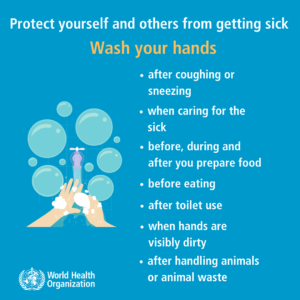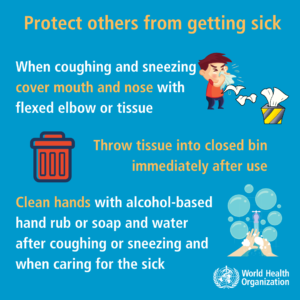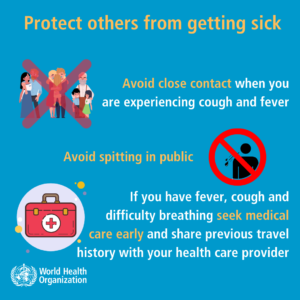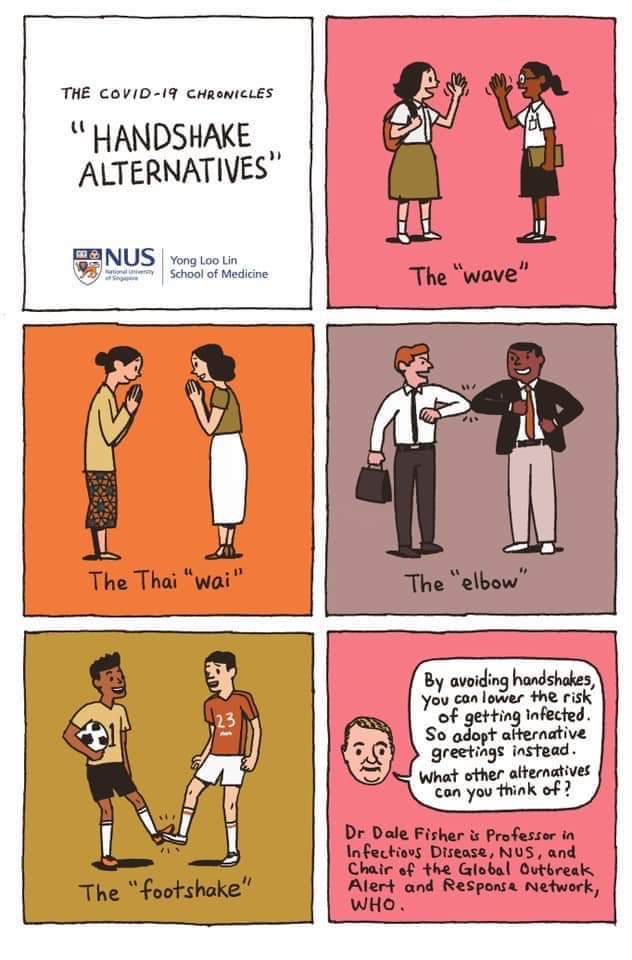 Recent News

National & International:
Live Coronavirus Updates: U.S. Death Toll Rises as Virus Picks Up Speed – New York Times, March 2, 2020
Coronavirus live updates: 4 more die in Seattle area, bringing US death toll to 6 – USA Today, March 2, 2020
Coronavirus: today's developments at a glance – The Guardian, March 2, 2020
Coronavirus Testing: What To Know As It Becomes Available Across The U.S. – NPR News, March 2, 2020
How is the coronavirus outbreak going to end? Here's how similar epidemics played out – Washington Post, March 2, 2020
Coronavirus: World in 'uncharted territory' – BBC News, March 2, 2020
Global economy will 'stop just short' of recession from coronavirus, Goldman economist says – CNBC News, March 2, 2020
ACCA eyes global economic impact of coronavirus – Accounting Today, March 2, 2020
Coronavirus escalation could cut global economic growth in half  – The Guardian, March 2, 2020
Travelers will face new restrictions and cancellations as coronavirus cases grow in the US – CNN, March 2, 2020
The Pacific Northwest:
Six coronavirus deaths in Washington state, King County declares emergency – Q13Fox News, March 2, 2020
3rd Oregon coronavirus patient is casino worker who attended youth basketball game in Umatilla County – The Oregonian/Oregon Live, March 2, 2020
Businesses, schools react to news of virus in Oregon – KOIN6 News, March 2, 2020
Oregon's third presumptive case of COVID-19 coronavirus: Person works at Wildhorse Resort & Casino – Fox12 News, March 2, 2020
Adjustable Lexile Level Articles from Newsela:
Markets shudder again on virus fears, extending recent rout
Your most urgent questions about the new coronavirus
Misguided virus fears said to be hitting Asian American businesses
Tracking the spread of deadly new coronavirus
Geography & Timelines
The Korean clusters – Infographic showing how one patient impacted the massive spread of COVID-19 – Reuters, Feb. 26, 2020
Interactive Map of Current Known 2019 Coronavirus Cases – Johns Hopkins Center for Systems Science and Engineering
Coronavirus Outbreak Timeline – The Mercury News (California Bay Area), March 2, 2020
Timeline: How the Coronavirus Spread – Al Jazeera, March 2, 2020
Lesson Plans & Ideas
Nature of an Epidemic – PBS POV Lesson Plan
Pandemic Lesson Plan – Australian Institute for Disaster Relief
Pandemic and Epidemic Lesson Plans – Study.com
Pandemic Panic Lesson Plan – New York Times Learning Network
Best Instructional Videos: Pandemics Through the Years – Education World
Lesson Plans regarding Media & News Literacy (general):
Media Literacy Resources – Newseum
News & Media Literacy Lessons – Common Sense
Media Misinformation, Viral Deception, and "Fake News" – University of Wyoming
Evaluating Sources in a 'Post-Truth' World: Ideas for Teaching and Learning About Fake News – New York Times Lessons