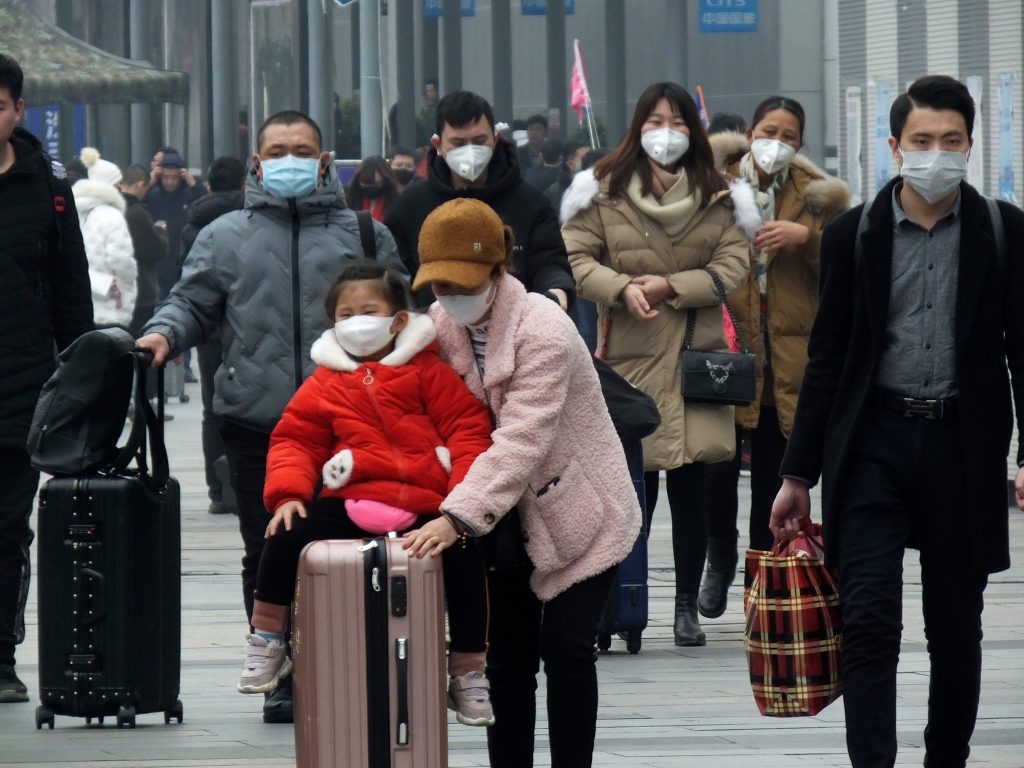 A new, unique virus known as the 2019-nCoV infection, has begun to spread from its epicenter in China three weeks ago to over 23 countries. The latest estimates are that over 15,000 people around the world could be infected. The virus is in a large family of viruses called coronavirus, which infects the respiratory system. Most coronaviruses only infect animals. Only a few are known to have infected humans, including MERS and SARS, which emerged in the early 2000's.  This 2019 coronavirus appears to have jumped from bats and other animals to humans in the Wuhan province of China in late December, 2019. As of January 31, 2020, the World Health Organization has declared the outbreak a global public health emergency, and many countries have enacted a range of responses including quarantining people traveling from China and limiting travel to and from China. How countries deal with the threat of fast moving epidemics, including the influenza virus every year, and how markets and governments respond to the threat of a pandemic (when epidemics are simultaneously active on multiple continents) is important to understand. How to remain healthy, how to communicate calm and not spread disinformation, and how to respond should an outbreak occur, are all important priorities of government.
Essential Questions
What do you believe is the best way for government to communicate to citizens about a possible epidemic?
Why might economic markets be impacted by the spread of the 2019 coronavirus?
What do we know from past pandemics that could help us prepare for current or future viral dangers?
What might be the most important steps for the government to take with regard to the 2019 coronavirus?
How might the United States lend aid to other regions more affected by the 2019 coronavirus?
As members of our community and a democracy, how can we respond responsibly to the possibility of an epidemic?
Background & History
What is a Public Health Emergency of International Concern? – The Conversation, Aubree Gordon
Past Pandemics – Centers for Disease Control & Prevention
Why Pandemic Preparation Matters: a Global Perspective – Centers for Disease Control & Prevention
Video

World Health Organization – FAQs about Coronavirus
Hospitals Being Urgently Built in China
Podcasts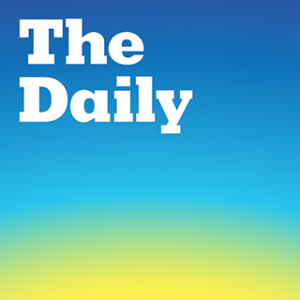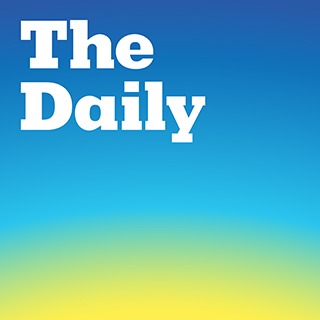 The Daily:  A Virus's Journey Across China – 01/30/2020
A conversation with Ron Klain, Ebola Czar under President Obama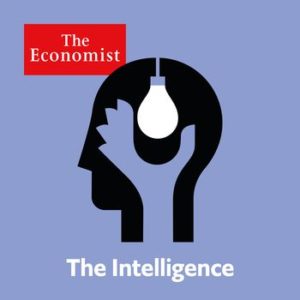 Spread bet: China's coronavirus quarantine – The Intelligence from The Economist
Other Media
World Health Organization: Coronavirus Prevention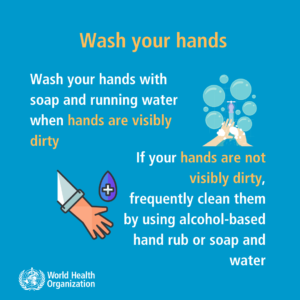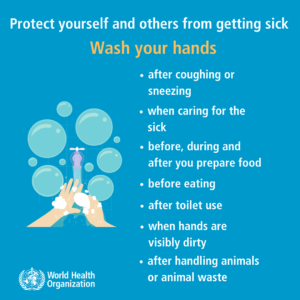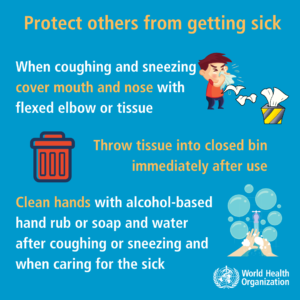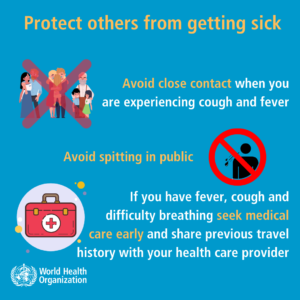 Recent News
About the 2019 Coronavirus – Centers for Disease Control & Prevention, Updated Jan. 28, 2020
8 questions about the coronavirus outbreak, answered – Vox News, Feb. 2, 2020
Wuhan Coronavirus Looks Increasingly Like a Pandemic, Experts Say – New York Times, Feb. 2, 2020
9th U.S. Coronavirus Case Confirmed – The Weather Channel, Feb. 2, 2020
Ninth US case confirmed in California as White House studies economic impact of coronavirus outbreak – CNBC, Feb. 2, 2020
9th case of coronavirus confirmed in California as worldwide numbers grow – CBS, Feb. 2, 2020
How Bad Will the Coronavirus Outbreak Get? Here Are 6 Key Factors – New York Times, Feb. 01, 2020
China just completed work on the emergency hospital it set up to tackle the Wuhan coronavirus, and it took just 9 days to do it – Business Insider, Feb. 01, 2020
Dow drops 500 points as worries grow about the economic impact of the coronavirus – CNBC, Jan. 31, 2020
Editorials
Coronavirus is a concern, but flu takes more lives – Baltimore Sun, Dr. Leana Wen, Visiting Professor of Health Policy and Management at the George Washington University Milken Institute of Public Health – 01/30/2020
Is the World Ready for Coronavirus? – New York Times, Editorial Board – 01/29/2020
The actual danger of coronavirus: Fear may fuel racism and xenophobia that threaten human rights – Washington Post, Jessica Hauger – 01/30/2020
Adjustable Lexile Level Articles from Newsela:
Tracking the spread of deadly new coronavirus
Geography & Timelines
Interactive Map of Current Known 2019 Coronavirus Cases – Johns Hopkins Center for Systems Science and Engineering
Timeline of Spread of Coronavirus – TIME Magazine
Timeline: How coronavirus emergency has unfolded – RTE (Raidió Teilifís Éireann –  Ireland Public Radio News), Feb. 2, 2020
LATEST ON CORONAVIRUS: TIMELINE OF EVENTS SINCE THE START OF THE OUTBREAK IN CHINA – Newsweek, Jan 31, 2020
Coronavirus timeline: from Wuhan to Washington state – The Guardian
Lesson Plans & Ideas
Nature of an Epidemic – PBS POV Lesson Plan
Pandemic Lesson Plan – Australian Institute for Disaster Relief
Pandemic and Epidemic Lesson Plans – Study.com
Pandemic Panic Lesson Plan – New York Times Learning Network
Best Instructional Videos: Pandemics Through the Years – Education World
Lesson Plans regarding Media & News Literacy (general):
Media Literacy Resources – Newseum
News & Media Literacy Lessons – Common Sense
Media Misinformation, Viral Deception, and "Fake News" – University of Wyoming
Evaluating Sources in a 'Post-Truth' World: Ideas for Teaching and Learning About Fake News – New York Times Lessons