Just a reminder that Civics Learning Project already has another Current Events article on the 2020 Census and questions about citizenship.
Citizenship Question on 2020 Census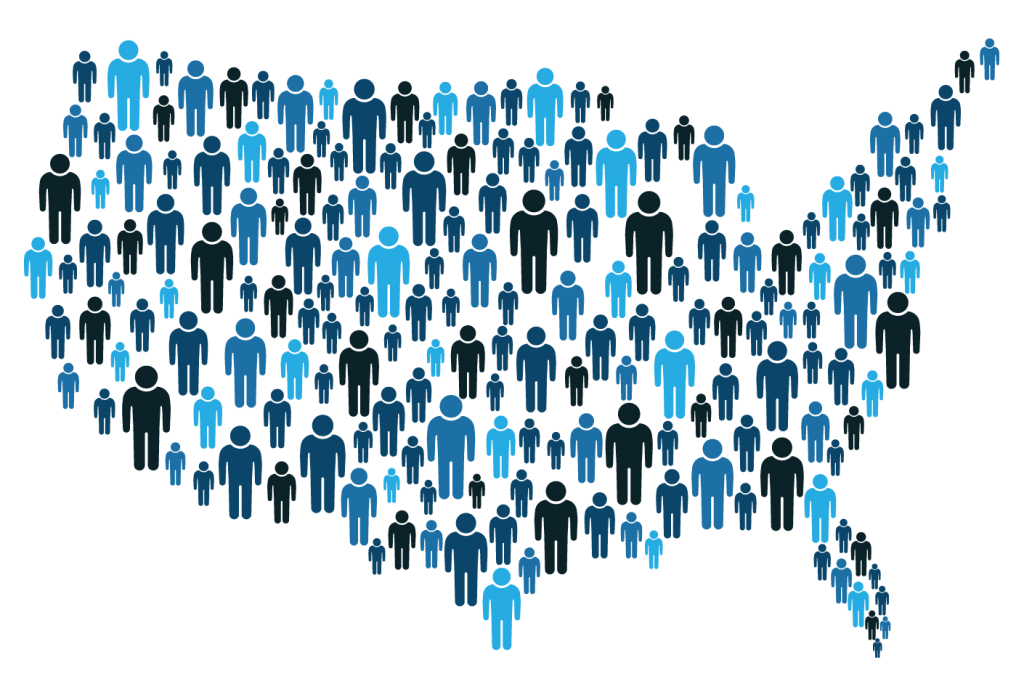 Intro
We'll be finishing out Current Events for this (now virtual) school year with a series on how the coronavirus is impacting voting, the justice system, the economy, the census, Oregon, and other current events. 
This week, we're taking a look at the Census, and how the COVID-19 pandemic is affecting the census process. Below you'll find links to articles, videos, podcasts, and lessons for you to use!
Essential Questions:
What is the purpose of a Census every 10 years?
Why does it matter that everyone be counted?
What could be affected by the population numbers? Impact on voting, education, business?
Why did the Framers include the Census in the Constitution?
Videos:
Statistics in Schools: 2020 Census Videos
Podcast: 
Who Counts in 2020? – NPR, March 31, 2020
What You Need To Know About The 2020 Census – NPR, Updated: April 1, 2020
Recent News Articles:
Census Bureau delays deadline for 2020 count by 2 weeks – ABC News, March 20, 2020
COVID-19 Impact on 2020 Election: Press Kit – Census Bureau, March 15, 2020
Why COVID-19 Makes Filling Out The Census More Important Than Ever – WBUR Boston, April 21, 2020
Coronavirus and the 2020 Census: Where Should College Students Be Counted? – Population Reference Bureau, March 23, 2020
COVID-19 Makes 2020 Census More Complicated Than It Already Was – OPB, March 23, 2020
What You Need To Know About The 2020 Census – NPR, Updated April 1, 2020
Coronavirus Could Get U.S. to Vote by Mail – PEW Stateline, March 13, 2020
Lexile Level – Adjustable Articles (Newsela)
The History of the Census – Original Source: National Geographic, Feb. 2, 2020
Why the U.S. census tries to count everyone – Original Source: Washington Post, March 30, 2020
Maps & Timelines:
Primary Sources for Census information:
What is the 2020 census? (Census Bureau)
Importance of the Data (Census Bureau)
Impact in Your Community (Census Bureau)
Oregon Counts 2020 (Oregon Census 2020)
Lesson Plans on this topic:
Statistics in Schools: 2020 Census Lesson Plans  (Census Bureau)
Lesson Plans regarding Media & News Literacy (general):
Media Literacy Resources – Newseum
News & Media Literacy Lessons – Common Sense
Media Misinformation, Viral Deception, and "Fake News" – University of Wyoming
Evaluating Sources in a 'Post-Truth' World: Ideas for Teaching and Learning About Fake News – New York Times Lessons