Civics Learning Project's efforts are supported and guided by a committed Board of Directors that meets six times per year. Each Board member serves a three-year, renewable term. We are happy to welcome our most recent Board members – please get to know a little about them below. Read more about all of our Board members on our About Us page.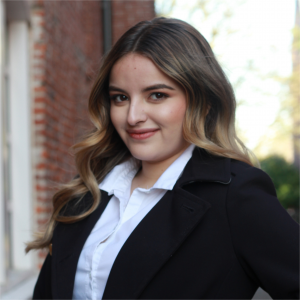 A proud daughter of immigrants, Monica Cerda Ortiz became passionate about advocating for the immigrant community. She earned a B.A in Spanish with a leadership certificate from Western Oregon University in 2020. Monica is currently in the M.S.Ed program at Western. Through her role at CAPACES Leadership Institutue, she hopes to engage community leaders in civic leadership development. . Monica joined the CLP Board in 2022 and hopes to use her background and experience with curriculum development to support committees within CLP.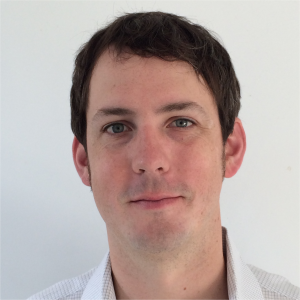 Colin Cochran leads the Oregon practice at Hilltop Public Solutions. For the past ten years, Colin has been at the leading edge of grassroots advocacy in the Pacific Northwest delivering high impact service on a wide variety of issues. Colin has successfully designed campaigns and constructed coalitions at the local, state and federal levels. He graduated with a B.A. in History/Political Science from the University of Oregon and earned his master's degree in Irish Politics from Queen's University Belfast in Northern Ireland. Colin joined the Board in 2022.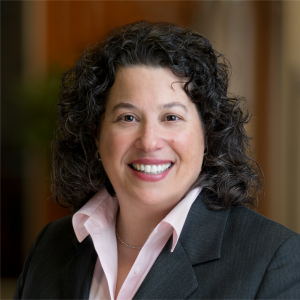 Chris Costantino is a Partner and Chair of the Family Law Practice Group at Samuels Yoelin Kantor. A leader in our legal community, she was President of the Oregon State Bar in 2019 and served as Past President of the OSB in 2020. Chris was a member of the Oregon State Bar Board of Governors from 2016 through 2020 and currently serves on the American Bar Association Standing Committee for Bar Services. Her trademark philosophy is "love your children, protect your assets, and preserve your legacy". Chris joined the Board in 2022.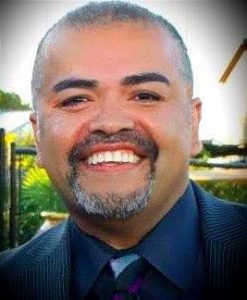 Frank Garcia is the Executive Director of Immigration Counseling Services. A change leader who has been championing immigrant rights and progressive public policies for over 20 years, he served as a senior policy advisor to former Gov. John Kitzhaber where he advised on affirmative action and immigration issues and introduced diversity, equity, and inclusion frameworks to address the state service delivery system, decision-making about the state workforce, and policy-making. As the son of migrant workers who settled in Dayton, OR, where he was raised, Frank brings personal experience and passion to the work of Civics Learning Project. He joined the Board in 2022.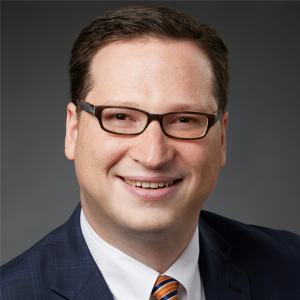 Misha Isaak is a trial and appellate litigator at Perkins Coie LLP. He was previously General Counsel in the Office of Governor Kate Brown. He joined the CLP board in 2022, after many years of participating in and supporting CLP programs, including coaching Lincoln High School's Constitution Team.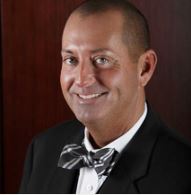 Gene Matson has worked in the financial services industry for thirty-seven years. He is a Regional Manager for Columbia Bank's Metro Portland Region. Gene has been a champion for non-profit organizations with a focus on affordable housing, children's services, and financial education. He joined the CLP board in 2022.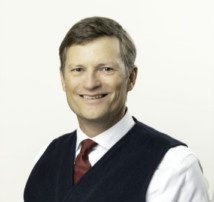 Mike McLane lives in central Oregon and is a partner with Lynch Murphy McLane, LLC. His area of practice is civil litigation and business growth. Mike is a former circuit court judge and was elected to five terms to the Oregon House of Representatives, serving six years as the Minority Leader. Mike has been a volunteer for CLP as a judge for moot court and has taught free speech law to teachers. He joined the Board in 2022.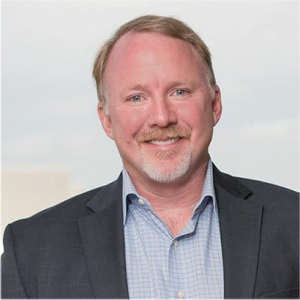 Brian Talcott is a partner at Dunn Carney, LLP where he is a member of their Litigation Team. He is the firm's lead appellate attorney, and has briefed and argued numerous appeals in the state and federal appellate courts. Brian also specializes in insurance coverage, professional liability defense and complex civil litigation. Brian served previously served a 7 year term on the CLP Board, and returned to serve another term in 2022.