Extend the reach of Civics Learning Project … and the reach of your gift!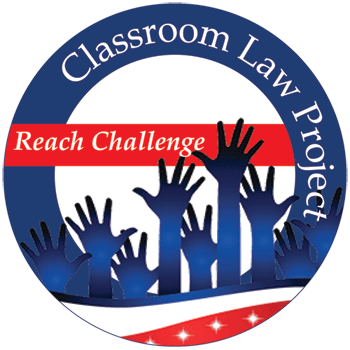 Thanks to the generosity of Civics Learning Project co-founders Bob and Marilyn Ridgley, all new and increased donations in this fiscal year will receive a 50% match. This means that a new gift of $500 will grow to $750. Respond strong to the Reach Challenge.
Help us reach our $50,000 launch goal by December 31, 2016, and get the Challenge off to a fast start.
Click here more information about the Reach Challenge.