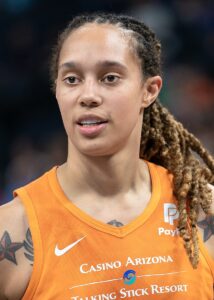 How did a seemingly minor indiscretion committed by a professional athlete turn into an international incident?
On February 17, 2022, Brittney Griner, a U.S. citizen and professional basketball player, was detained by Russian authorities for illegally possessing vape cartridges that contained hashish oil. By Russian law, Griner was charged with intentionally bringing a controlled substance into the country. Over the summer, she admitted her guilt in court, and her trial (a mandatory procedure in the Russian judicial system, even when someone confesses to the crime) resulted in a nine-year sentence to be served in a Russian penal colony. Although Griner's sentence was much longer than what most Russian citizens convicted of the same crime receive, in late October, the court denied her appeal for leniency.
From the outset, Griner's case has taken on larger international significance. To some, Brittney Griner's disproportionately long sentence—notably imposed by Russia on a Black woman, a U.S. citizen, and a high-profile athlete—reeked of opportunistic interference by Russian president Vladimir Putin. The timing of her arrest, following months of Russian military buildup in and only one week before Russia's full-scale invasion of Ukraine, provided Putin a strategic advantage within a larger geopolitical showdown that has played out over the past several months.
At the same time, Russia has defended its own national sovereignty, arguing that Griner's arrest and sentence was completely within the appropriate boundaries of its legal system. Moreover, according to her critics—including some people in the United States—Griner, who was entering Russia for the seventh year in a row to play professional basketball there in between her seasons as a star center for the Phoenix Mercury, should have known better than to transport an illegally controlled substance into Russia.
Government officials in Russia argue that Griner is being held legally, not unlike Russian citizens who have been jailed in the United States for violations of American law. Griner's supporters, including many U.S. politicians, argue that because of the harsh sentence imposed (presumably with influence directly from the Kremlin), Griner should be treated more as a peacetime hostage than a convicted criminal. The parties dispute whether her captivity is a violation of Article III of the Geneva Convention. To that end, they have argued for her immediate release or, as a practical matter, for her inclusion in a prisoner swap with Russia. For several months, diplomats have attempted to broker a deal that would include Griner, along with U.S. soldier and accused spy Paul Whelan, in an exchange for Russian national and convicted arms dealer Viktor Bout. Because of a widely held perception that Russian president Putin will not engage in diplomacy with the Biden administration until after the midterm elections, any proposed exchange—part of a brittle calculus of "hostage diplomacy"—remains a stalemate for now.
In the meantime, Brittney Griner serves her sentence under a difficult set of circumstances. Russian prisoners notoriously suffer from malnutrition and disease due to harsh, intolerable conditions. Griner has already expressed the significant challenges of her imprisonment, as well as doubt in her ability to endure (and survive) the full duration of her prison term.
This week's Current Events resources examine the Brittney Griner incident from diplomatic, legal, and human-interest perspectives. The resources shared provide context and information about the international scope of Griner's imprisonment, as well as the current status of efforts to secure her release.
Essential Questions, Vocabulary & Extend the Resources:
How did Brittney Griner become entangled in an international incident?

What are the major distinctions between prisoners and hostages?

How do international agreements, such as the Geneva Conventions, help mitigate conflicts between nations?

How should a government decide what responsibility (if any) it has to advocate for its citizens when they are punished for illegal acts in other countries that may not actually be illegal in their own country?

In the current state of international affairs, how should the United States weigh the merits and drawbacks of prisoner exchanges with Russia?
Click here for a hardcopy of the Essential Questions & Vocabulary
Click here for a hardcopy of Extension Activities CLP suggests implementing with this content
Videos: 
Podcasts: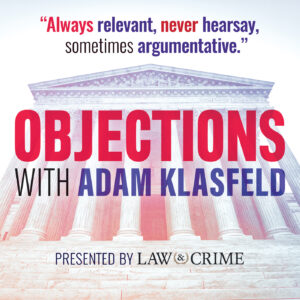 Russia's 'hostage diplomacy' with WNBA star Brittney Griner, Objections: with Adam Klasfeld, July 20, 2022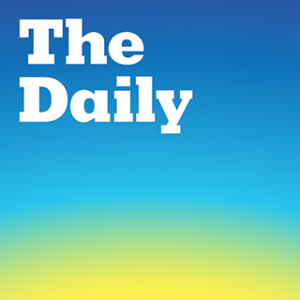 How Brittney Griner became a political pawn, The Daily, The New York Times, July 6, 2022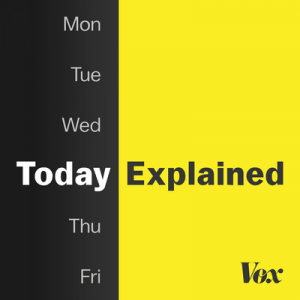 Brittney Griner for the Merchant of Death, Today Explained, Vox, August 8, 2022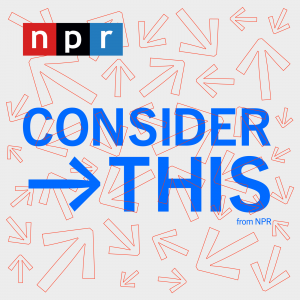 What Will It Take To Get Brittney Griner out of Detention in Russia?, Consider This, NPR, July 9, 2022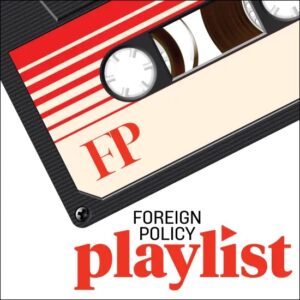 How the WNBA is fighting for Brittney Griner, Foreign Policy Playlist, October 19, 2022
Background Resources:
Recent Articles:

U.S. officials met with Brittney Griner in Russia, State Dept. says, NBC News, November 3, 2022

Brittney Griner situation explained: WNBA star is 'afraid' the U.S. won't secure her release soon, per report

,

CBS Sports

, October 25, 2022

Brittney Griner's prison sentence is upheld in a Russian court

,

NPR

, October 24, 2022

Reports: Bill Richardson, former U.S. ambassador to United Nations, meets with Russian leaders with Brittney Griner still jailed

,

ESPN

, September 13, 2022

Russian judge sentences Brittney Griner to 9 years in prison, ruling she illegally carried drugs

,

PBS

, August 4, 2022

Brittney Griner case throws spotlight on hostage diplomacy

,

BBC

, August 4, 2022
Recent Editorials:
Lesson Plans:
Instructional Materials for Younger Students: